We are a Non-Profit Organization dedicated to supporting premature babies and their families.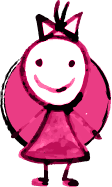 Who
Are We?
We are Miracle Makers, an organization dedicated to helping support preterm babies and their families. Our mission and hope is that all premature births receive the same care and attention, no matter their walks of life. Together with everyone's help we can ensure that parents receive the support they need to care for their newborn child.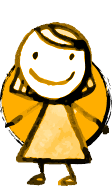 What is Premature Birth?
It is when a birth occurs at least three weeks before a baby's due date. This is known as preterm birth and can result in significant health problems. Babies born preterm make a small percentage of all births, yet these children account for a large portion of infant deaths.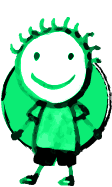 Our
Story
Learn more of our story and about why and how Miracle Makers founder Maya Tharoo is dedicated to helping preterm babies.
OUR BLOG
Miracle Makers' News
From http://www.scottjosephorlando.com: Mynt, the fine Indian restaurant in Winter Park's Hannibal Square, is offering an SJO Dininig Deals Payback opportunity. For each certificate purchased, a donation will be made to Miracle Makers, which aids mothers in high-risk pregnancies who might deliver prematurely and their babies. There are three levels of participation: $20 for $10 with minimum …
Mynt Fine Indian Cuisine benefitting Miracle Makers Read More »
Read More

→